Your perfect Yosemite vacation rental is here
An unforgettable vacation starts with a stay at the Cedar Peak House
Cramming into a hotel room is no fun
Life's too short. Don't get boxed in. Your family deserves space for a real vacation.
Your Sierra vacation home is here
Designed for families, we've provided everything you'll need for an epic stay in the Sierras.
See the cabin, rates, and availability
Come tour the space!
Spacious and relaxed, this is the place you'll want to start and end your day in.
Plan your trip
Still planning? No worries! We've created free resources so you can research less and adventure more...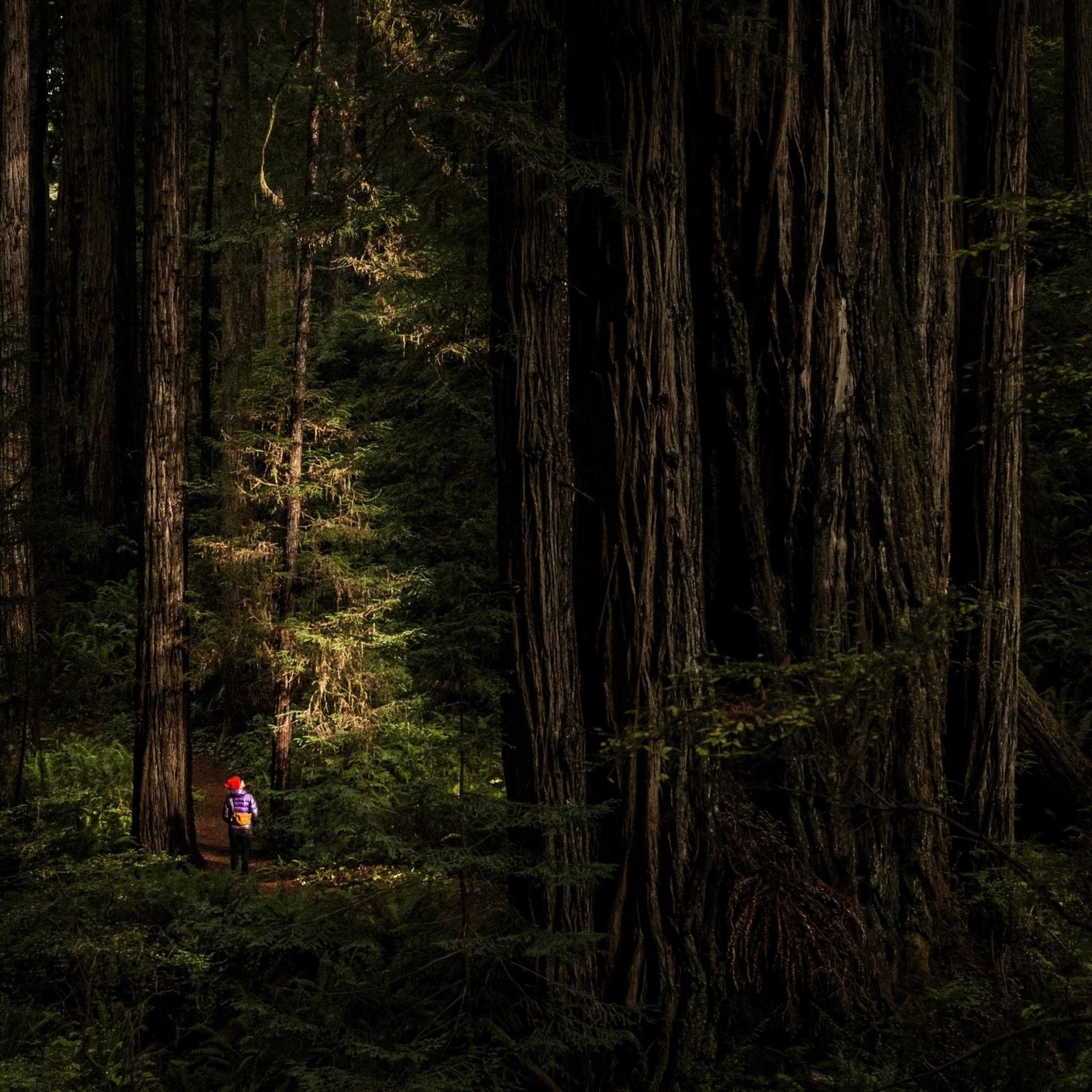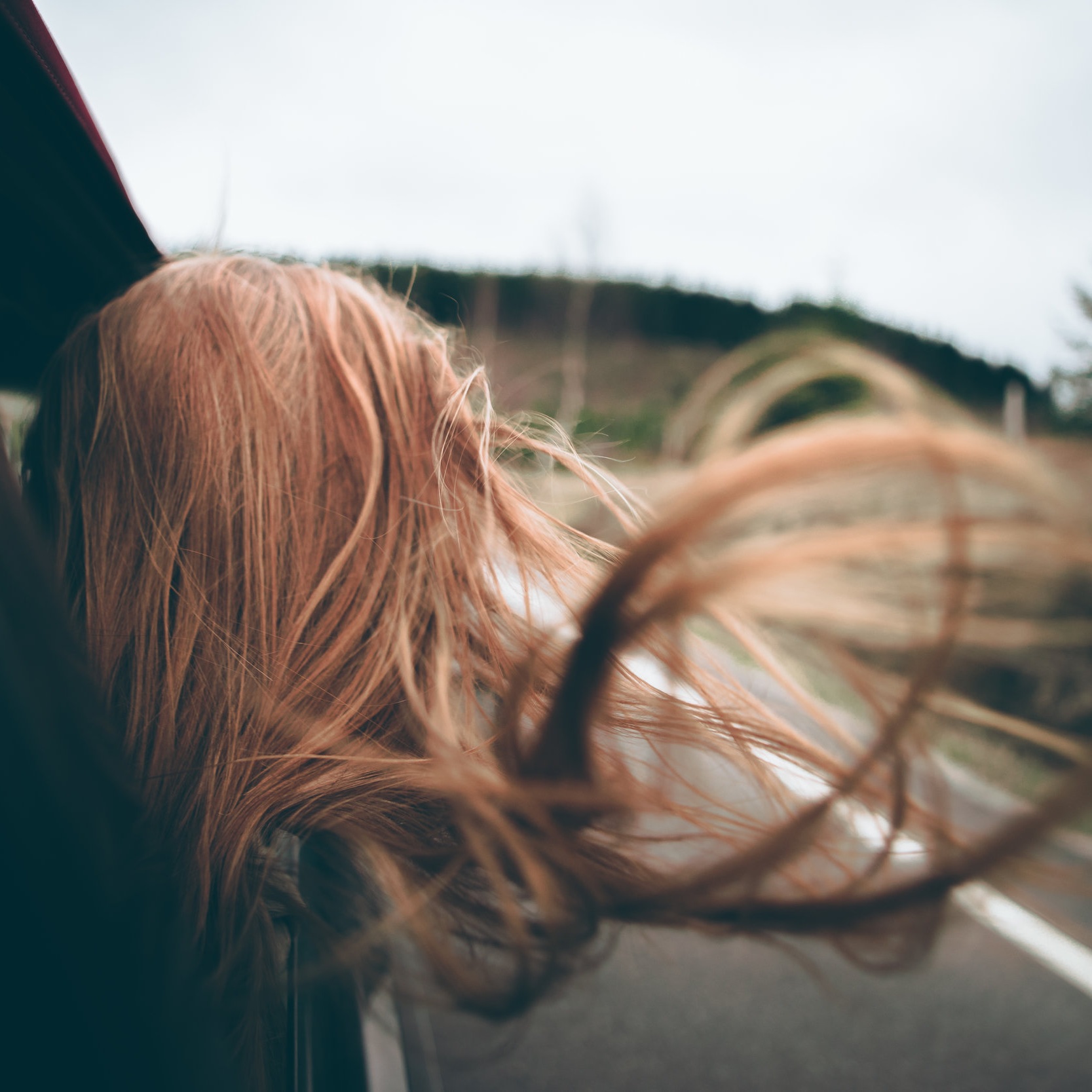 Free "Locals Only" Adventure Guide
Our top five "locals only" spots for a crowd-free vacation.
Want to know the best places near Yosemite and Bass Lake to explore that (psssst….) not everyone else already knows about?
Of course you do.
We created our "locals only" adventure guide and custom Google map with our top five favorite spots in mind. Just far enough off the beaten path…you *might* even have one or two all to yourself! Think of it as a little gift from us to you.
We're not sure how long we'll be giving this away for free, so download now for safe keeping!
our guests receive the full mountain experience.
Your reservation restores forests
When you invest in your vacation with a stay at our home, you're also creating meaningful change in the world. Because with every reservation, you plant a tree and help restore California's forests.
Spots fill quickly. You ready to escape to the mountains?
Your perfect Yosemite basecamp is here.